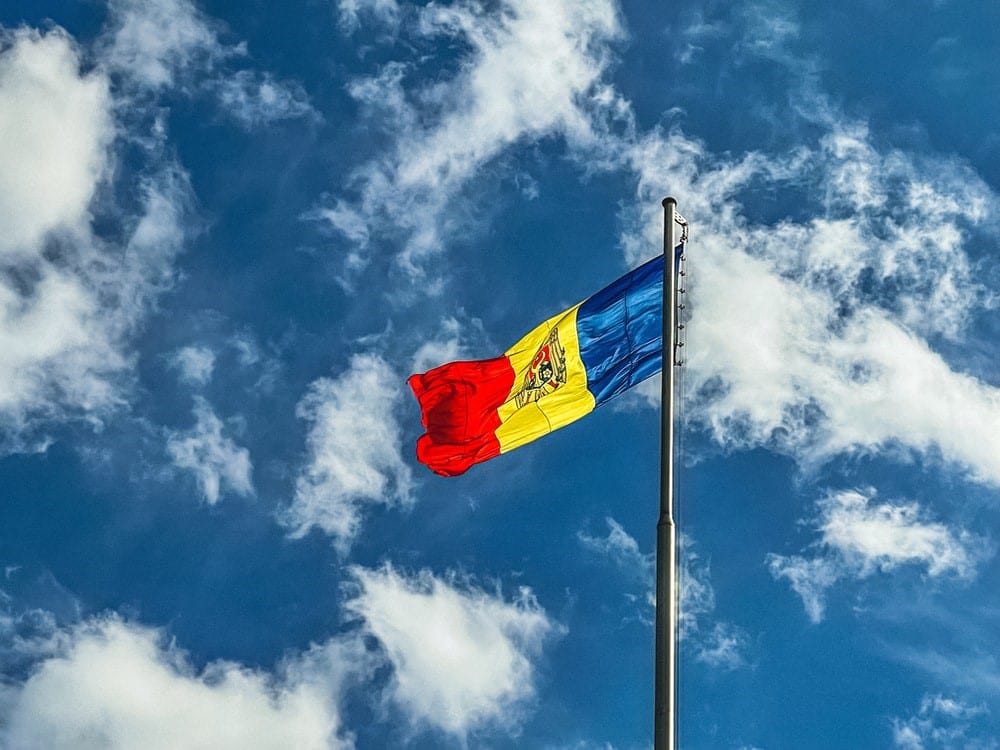 The early parliamentary elections in Moldova will be held on July 11 this year. In this context, international observers draw attention to a number of disturbing elements that may negatively affect the proper conduct of the elections.
The Moldovan EPDE Promo-LEX Association calls on the responsible authorities - the Central Election Commission, the Government of the Republic of Moldova and the Ministry of Foreign Affairs and European Integration - to urgently identify solutions to ensure the proper conduct of elections both at home and abroad.
Among the disturbing developments noted by EPDE Promo-LEX Association observers are:
Misuse of administrative resources during an election campaign: Since the beginning of the election campaign, more than 163 cases of abuse of administrative resources by election competitors have been detected. The cases mainly involved public employees' participation in campaign activities during working hours.
Use of hate speech and incitement to discrimination: During both the signature gathering campaign and the election campaign, at least 59 cases of use of hate speech and incitement to discrimination were recorded. These mainly concerned political rivals.
Failure of election candidates to report their actual expenses: According to Promo-LEX estimates, by June 4, 2021, election candidates have skipped fully covering campaign spending of more than 1.9 million lei (400,000 PLN).
Media bias: The main propaganda tool remains television.The protagonists of journalistic materials in the television media were mainly the candidates themselves, with a large discrepancy between members of the pro-Russian Electoral Bloc of Communists and Socialists and their competitors.
Lack of transparency in the establishment of polling stations abroad and in the Transnistrian region: Polling stations for voters residing in Transnistria are organized by the Central Election Commission. However, this process lacked transparency primarily in the application of legal criteria provided by the Election Code.
The aforementioned examples show how difficult it can be to bring about transparent and fair parliamentary elections in the Republic of Moldova on July 11. Observers from EPDE Promo-LEX Association recommend the Moldovan government to urgently contribute to increasing transparency in the electoral process, in particular on campaign finance issues.
According to recent polls, the highest support is enjoyed by the pro-European party of Moldovan President Maia Sandu (38.5%) and the pro-Russian Electoral Bloc of Communists and Socialists (36.7%) of Prime Minister Aureliu Chicu.
SM