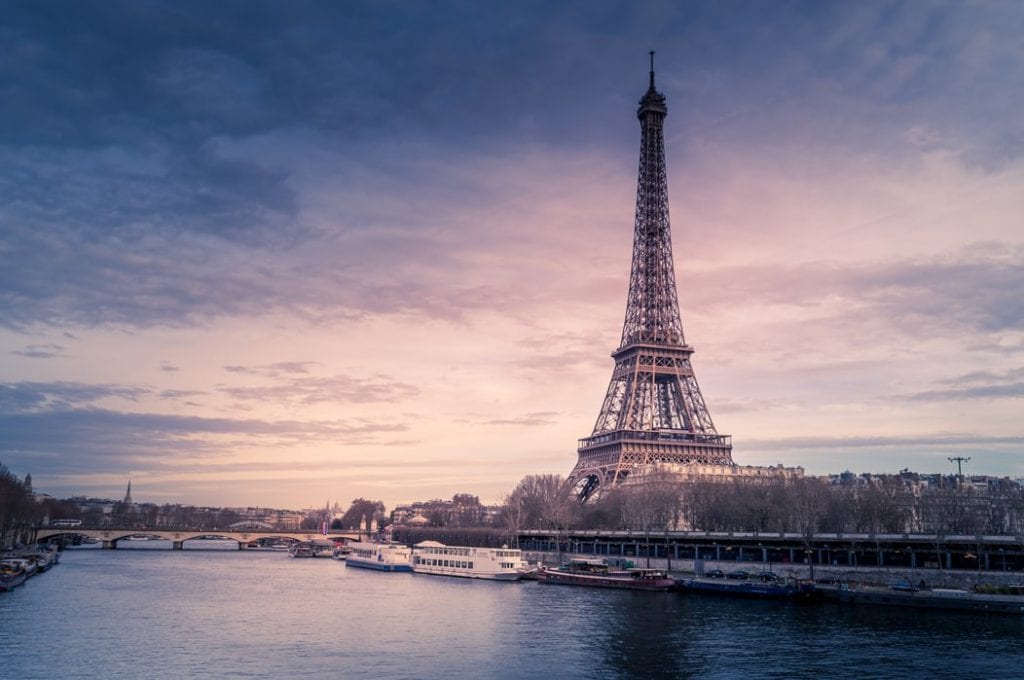 The second round of French regional and departmental elections was held on Sunday (June 27). The French elected 1,757 representatives to the regions and 1,4108 representatives to the departmental authorities holding office for six years.
According to exit polls estimates by the Ipsos/Sopra Steria studio for France Télévisions, the French public media group, one in three French people participated in the first and second rounds of the election. As many as 66 percent of eligible voters did not vote This is historically the lowest level in an election in the history of the Fifth Republic since 1958.
According to exit polls Ipsos/Sopra Steria, the Republicans (LR) received at the national level in the second round 38 percent support, the Socialists (PS) - about 36 percent, while the coalition of Green parties and Ecologists enjoyed a historically high score reaching almost 20 percent, ahead of Marine Le Pen's National Unity (RN) - about 19.5 percent of the vote. The biggest disappointment came from among the centrist lists LREM and Modem associated with President Macron. Emmanuel Macron's party can count on just 7 percent support.